Work with HCS
If you've got the ambition, expertise and drive that our team prides itself on, take a look at our current career vacancies.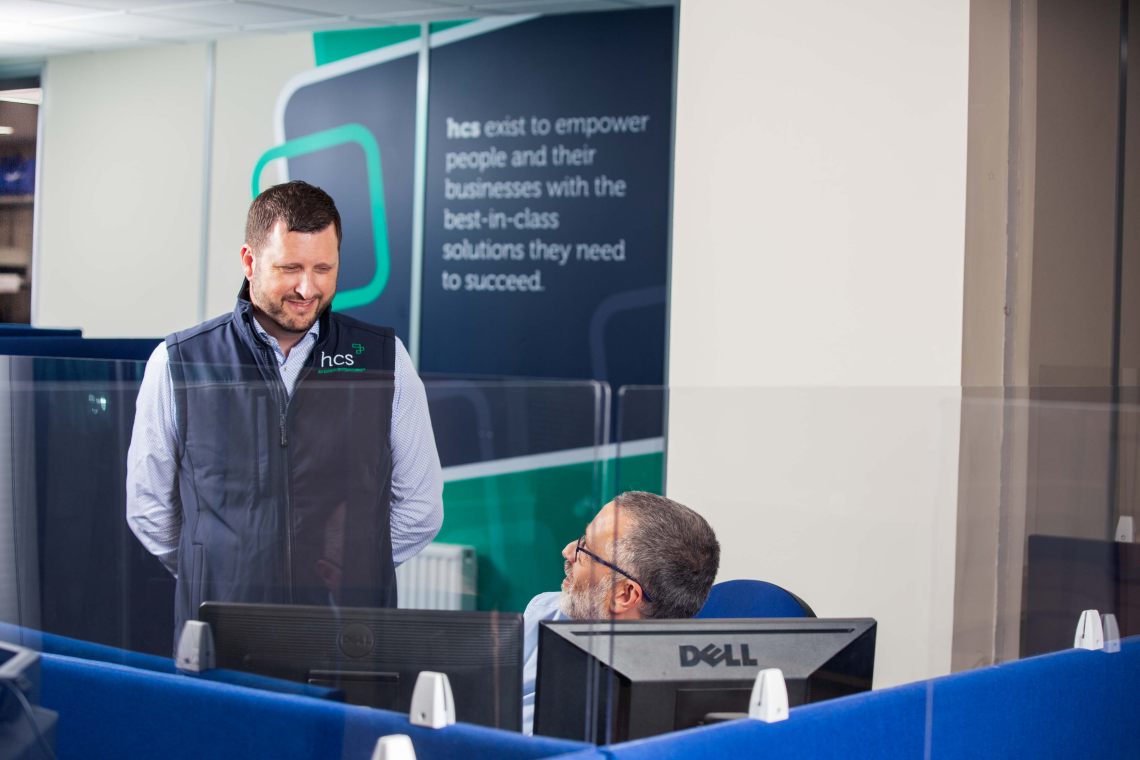 Are you ready to take your career to the next level with a company that prioritises security, innovation, and a dynamic work culture? We invite you to become a part of our talented team, where you'll have the chance to work with the latest technologies from our global partners and contribute to a fun, dynamic company.
Currently, we have a dedicated team of over 45 professionals, each of whom is knowledgeable, passionate, and committed to keeping our customers safe. We provide a safe and supportive work environment, but we also challenge one another to constantly improve. This drive for continuous enhancement is what makes our team unique.
If you're seeking a workplace where you can thrive and be a part of something exceptional, keep an eye on our current career vacancies.