It can be difficult for a business to create a productive, engaged environment when employees are working remotely.  Creating and maintaining a positive atmosphere can be a challenge as employees working remotely may face their own individual challenges throughout the workday, all of which can impact collaboration amongst teams. Below we have compiled a list of tips that a company can adopt to encourage communication and collaboration while working remotely.
Create A Collaborative Space
Creating a space where team members can effectively communicate and collaborate is greatly important for employees who are working from home. Microsoft Teams is an effective tool that many businesses who utilise Microsoft Office 365 have access too. Using Teams employees can create specific channels to host conversations amongst specific team members or dedicated to specific projects. But remember collaboration is boosted when employees get along with each other, so why not create a 'just for fun' channel where employees can share non-work related aspects of their workday. Not only does this boost collaboration but it also helps create a friendly atmosphere that positively benefits the company culture.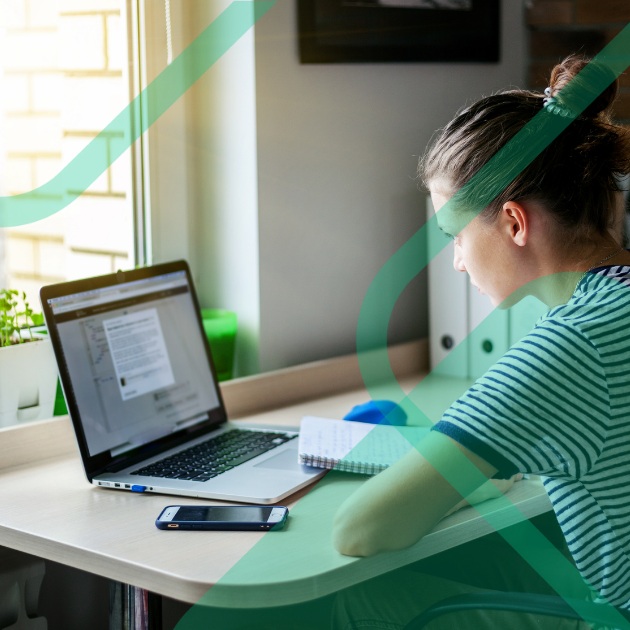 Create A Remote Collaboration Communication System
Communication is critical when operating a business. Without communication, collaboration cannot truly flourish. Poor communication can cause the failure of essential projects. To encourage collaboration, employees must be given the tools to communicate efficiently. These tools can involve:
Email: This can be used for more in-depth conversations with teams, that employees may need to refer back to.
Instant Messages: These are ideal for quick interactions and when asking urgent questions.
Video Chat: Although nothing can compare to a face-to-face meeting, a video conference allows team members to communicate with the benefits of a face-to-face meeting from anywhere.
Voice Over IP (VoIP): A VoIP solution is an ideal solution for employees who need to be able to access their office phone and mailbox when not in the office. Using a Hosted PBX Solution your team can use the Softphone feature and Mobile App.
Embrace Cloud Computing
Cloud Computing is an essential tool for remote teams. Using Microsoft 365 employees can access apps and documents anywhere from any device.
A Bespoke SharePoint Solution can allow departments to collaborate simultaneously on documents.